Yep, we are here waiting for your call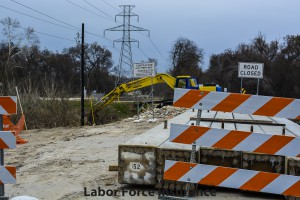 Dallas contractors insurance, Dallas general contractors liability 972-217-8907 – thank you for dropping by our cyber site right here in Dallas Texas and North Texas in general. We are here from 7 AM till 7 PM Monday through Friday answering the phones. We live here, meaning I personally have lived here in Dallas-Fort Worth and Arlington for the past 50+ years. Liability is not the only coverage you may want to call on there is commercial auto and workers compensation that you may want to discuss meanwhile, we understand that most phone calls that come in concern Dallas contractors insurance, Dallas general contractors liability.
Coverage's
I understand that you may want to talk about other coverage's, yet as we said in the aforementioned that stereo typically speaking "GL" – is the overwhelming reason that people call us. Sometimes, people are just looking for something that's more affordable or there may be service issues (although admittedly that is rare) or you may be new to the area or need a new policy because of a contractual situation you are entering into and will need particular endorsements on your certificate of insurance. Getting in front of your situation, where in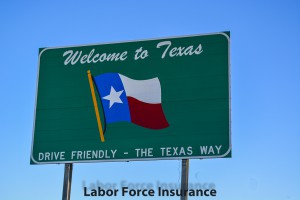 you or making sure that you were "COI" – is adhering to your clients contractual stipulations. Now, these are just generalizations and actually before we speak to you there would be no way to understand your particular needs, yet while we're guessing at it we may as well say you may need……

Additional insured
Waiver of subrogation
Per-Project Aggregate
Excess Limits
Completed Operations
Again, we don't know what your endorsements may be, yet it may be prudent to have an agent looking at your insurance requirements before you buy a policy to be sure that the carrier will allow you to put certain types of endorsements on your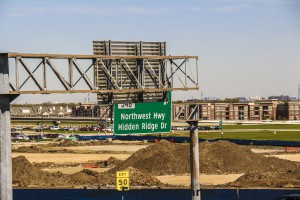 certificate of insurance. You may want to ask/be sure that the carrier that you are working with will allow you to have subcontractors or a combination of employees and subcontractors to be covered on this particular policy that you may purchase. If you use insured subcontractors you may want to find out if you have a stipulation with the carrier that "they" – have to be listing your company as additional insured with a waiver of subrogation. Obviously, these are just generalizations and you may want to make a much more affordable investigation into what is covered and what is not covered – yet I think you get the idea that we are trying to show here. For these and other questions on your Dallas contractors insurance, Dallas general contractors liability – just give us a call or go to the purple and white button at the top right-hand corner and click quote – if you will send us your information we will try and be with you the very same day.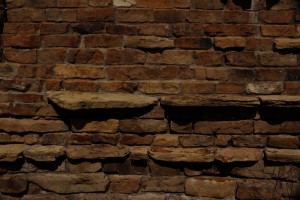 Disclaimer
Hello contractors right here in Dallas in Texas in general, I wrote this myself meaning this blog and everything at this web address is one person's personal opinion. Everything at this web address and this blog in particular is for informational and entertainment purposes only. This entire website/myself and this blog in particular offers no warranty or guarantee whatsoever. If you have more questions on the disclaimer please click here.