Hello Dallas, Call today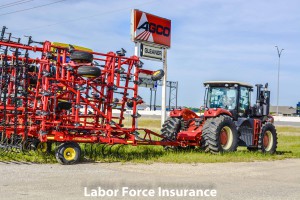 Dallas Contractors Insurance, Dallas Contractors General liability – 972-217-8907. I always want to thank you for dropping by our humble cyber shop hovering right here over Dallas County in North Texas. We service North Texas and all of the small cities such as Plano, Denton, Louisville and Fort Worth. The blue-collar worker right here in our "Super-Plex" may not be your grandfathers contractor insurance when it comes to different types of coverage's. Some of the cities may ask for a certificate of insurance for a contractor to pull a permit to start working on a job site. A lot of things of change for the contractor here in Dallas, yet some things may remain the same. Affordability, is usually are can be a theme that comes up in conversations when it person is looking for Dallas contractors insurance, Dallas contractors general liability.
Fast
How Fast is usually a question that needs to be answered to the contractor at large here in North Texas. Also, the question may come up on how fast you can get a certificate of insurance after your coverage is bound. We want to be a part of your solutions, now that does not mean that we will be we are not a one size fits all type of company. We are here for the people who work with your hands and are on the smaller contractor side. A small general contractor or a company that has a gross run up to 1.5 million dollars or less in a calendar year. You may be doing different types of work subcontractors; you may be doing work as a handyman and work alone. We want to try and help and every area of your needs as you may be working as a…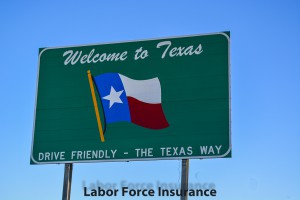 Plumber
Concrete Contractor
Handyman
Painter
General Contractor
there are several types of jobs obviously not listed here, yet you get the point idea, or at least I think you do. You may use subcontractors or employees, may be a combination of the two and we do not forget the handyman who works alone. The conversation here is – what if – what happens if you are named in a lawsuit and a subcontractor was the person that was negligent? What happens if someone was hurt on the job and you have hired them would you be responsible for the medical bills? These are questions that I cannot answer because I do not know what types of coverage that you have, yet they may be questions that you want to get the answers to for the protection of you and your company. Again, you may never have a claim. You may understand that writing this puts myself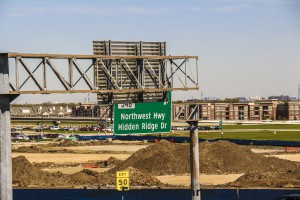 at a pretty substantial disadvantage because the situations are make-believe. Yet ask yourself those questions, you may want to consult with your current person that sold you your current policy Dallas contractors insurance, Dallas contractors general liability.
Disclaimer
This entire website and this blog in particular was which and by one person – and this is my personal opinion and nothing else. This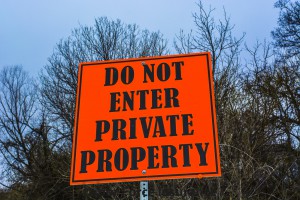 entire website and this blog in particular is for informational and entertainment purposes only. This website/myself – this blog in particular, offers no warranty or guarantee whatsoever. If for any reason you have a question on this disclaimer go here.