Getting started on Monday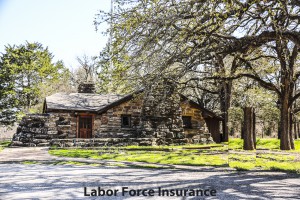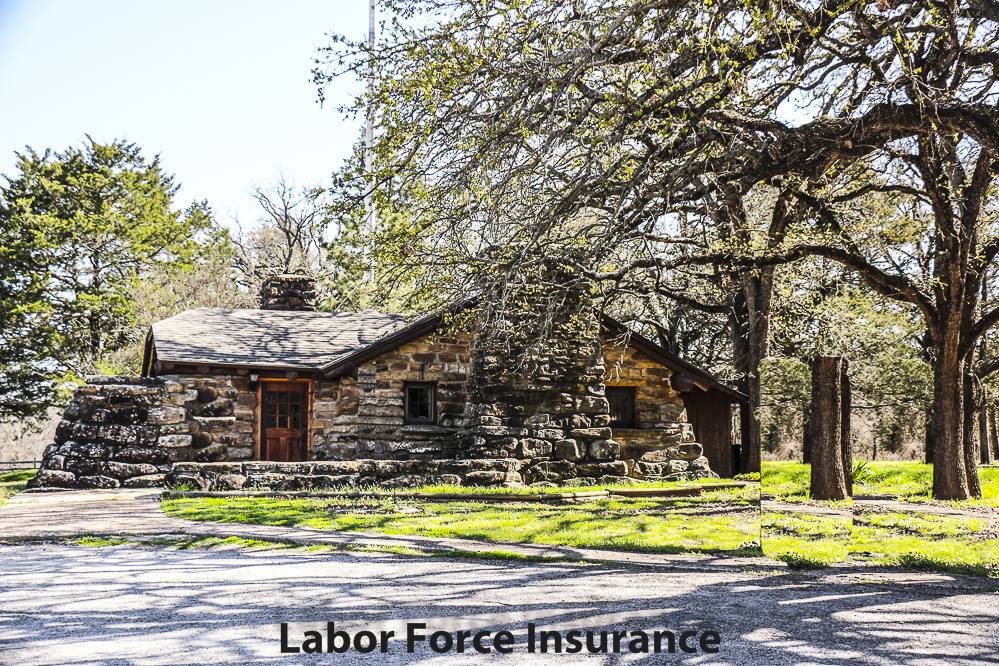 Dallas country actors insurance, Dallas general liability – I do hope you have a magnificent weekend with your family and friends. I guess, we can only guess this is the final half and path of the 2015 summer season and that fall will actually show up here in North Texas in the terms of lower temperatures starting Wednesday. I think we have heard this before. If you have a question on your contractors insurance please give us a call between 7 AM and 7 PM Monday through Friday. We want to trying and be of assistance to you and your company to see if we can help protect your assets and answer questions that you may have concerning Dallas contractors insurance, Dallas general liability.
Subcontractors
Here is what we cannot do, we cannot make statements about a policy that we have never read and have never seen the policy language. Making a blanket statement could put us in a situation where we are absolutely wrong because we don't have all of the information at hand. So, we will do a type of reverse engineering and put the question to you and hopefully you will go…hmmm…. We will start with the age-old question of subcontractors. To start with you may want to ask your current agent that assisted you in getting your policy if subcontractors are covered on your current policy. Let's say that you hire a subcontractor to do a job on your job site and you hired them to do….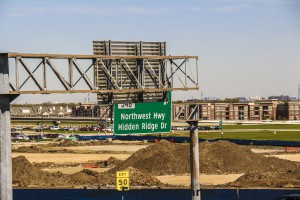 Plumbing
Roofing
Excavation
Foundation Work
Exterior Paint
Well, to start with we do not know what is covered and not covered on your policy as we stated before. Yet the question that were trying to pose here is what would happen if you hired a plumbing contractor and there was a claim in the $30,000 range?. You may want to ask your current agent/are person who sold you your policy if you would be covered for plumbing? Or if you would be covered for a subcontractor's work? Before you hire a subcontractor to do a particular job you may want to be sure that there is not an exclusion on that type of work. In other words you may want to be sure that roofing is covered on your policy and not excluded. As an example what happens if you hire someone to patch a roof in there is a claim and roofing is excluded on your Dallas contractors insurance, Dallas general liability policy?
ONE size fits all?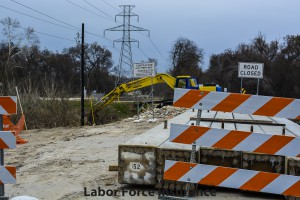 Now, we are here for the smaller contractor the guy who runs $1.5 million and down. We are not one-size-fits-all and to be honest… Large companies have yet to call us because their phones are being inundated with calls from agencies wanting to do business with the larger contractors. We work with the small blue-collar worker that is the one man to the small general contractor. If you are a company that has subcontractors we will do all that we can to be sure that we put policies in place with companies that adhere to your insurance requirements and fulfill the needs of the subcontractor to be contractually compliant.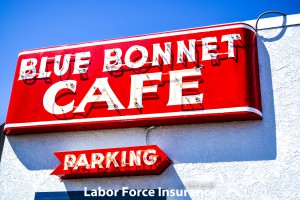 Disclaimer
One person wrote this blog today and this entire website. This entire website and this blog in particular is one person's opinion and nothing more. This website/blog – myself, offers no warranty or guarantee whatsoever. If you have a question about our disclaimer please go here. The information on this blog in this entire website is for informational and entertainment purposes only.