We are here all day today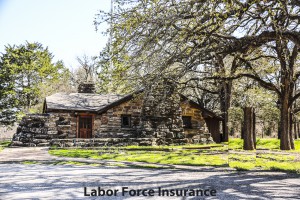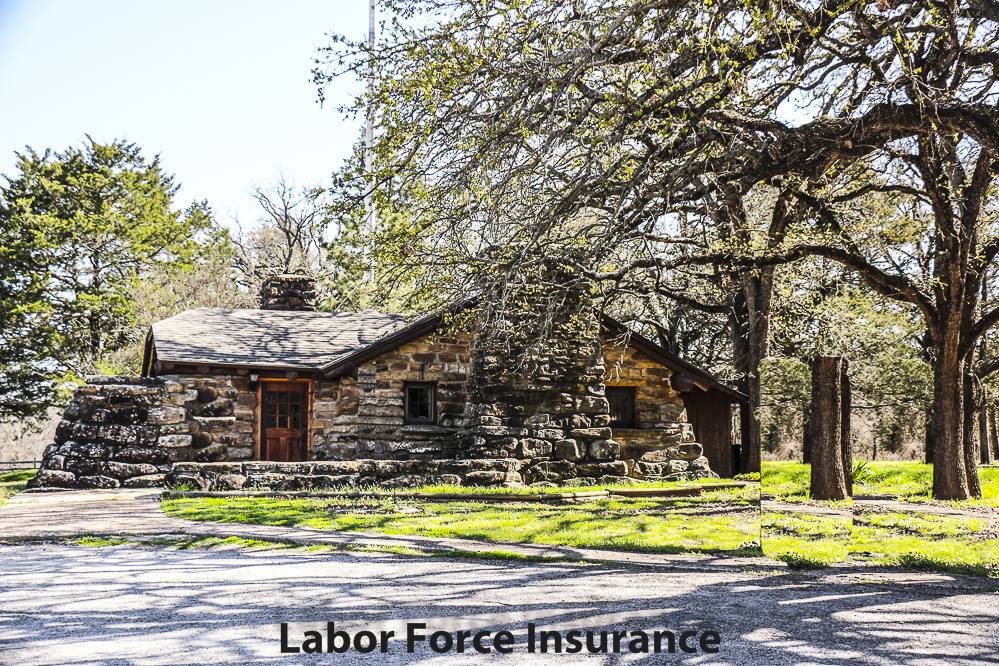 Dallas contractors insurance, Dallas general contractor's liability – 972-217-8907 good morning Dallas and welcome blue-collar workers right here in North Texas. If you need anything today, or if you want a quote please call the local number at the top or you can certainly go to the purple and white button on the right-hand side and click quote – do feel in your information and we will contact you as soon as we possibly can. We want to be of service to you and your company – that is quite evident and obvious my building a blog space today for you and your company to read. As a baby boomer and a person who is lived right here in Dallas-Fort Worth for over five decades I want to say not only do we enjoy our work here, look forward to speaking to you in person. Obviously, we do not know what kind of company that you have – yet we want to be here at answer any questions you may have on your Dallas contractors insurance, Dallas general contractor's liability.
Contact us
Now, a lot of companies start right off the bat with affordability in the low cost – the low down payment – the affordable monthly installments. Affordability can be hyper important and no one here is ever going to discount the idea of affordability. Yet, there may be a situation where you are ask for particular types of endorsements because you and your company are entering into a contract will situation where you must adhere to particular request from the hiring party. You may be a company that needs a small policy and you have one person working with your company and you operate as a handyman. We understand that you need protection and you need to be with the company that best suits you and your particular situation is not going to be like anyone else's – you are going to be one unique individual and the company that is just for you. Your company may be…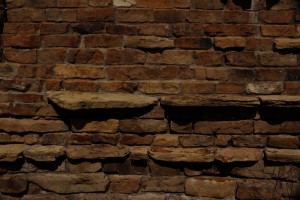 One Person
A subcontractor
A general Contractor
Electrical
Flooring
You may use subcontractors or you may use employees only – of course the possibility that you have a hybrid where you have employees and subcontractors combination is certainly with in the realm of possibility. If you will give us a call/contact us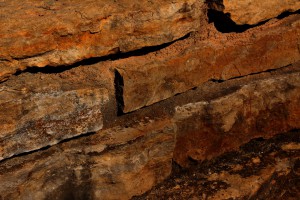 today we will do all we can to help and see how we can be a part of your future. We are an independent agency and we want to do all that we can to help you grow your company and put a protection together that may make a big difference in case of a claim. Give us a call on your Dallas contractors insurance, Dallas general contractors liability.
Disclaimer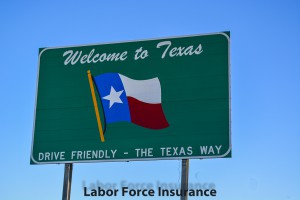 I wrote this myself this morning – this is one person's opinion and nothing else. Everything on this particular blog and this website in its entirety is for informational and entertainment purposes only. If you have a question on our disclaimer please click here. Everything on this blog in particular and everything on this website and myself offers no warranty or guarantee of any type of anything that is on this website.