Hello Dallas and Hello November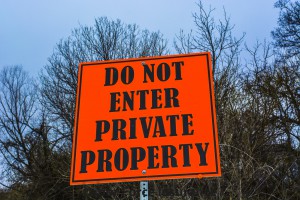 Dallas contractors insurance, Dallas general contractors liability: I truly hope all went well for you and your family last night on the last day of October. As we wind up this very first weekend of November and hope all is well with you and your family and look forward to speaking to anyone/everyone tomorrow as we venture into the last two months of this year 2015. (Can you believe that?) We start answering our phones at 7 AM and will go until 7 PM Monday through Friday also, Sundays we answer the phones from 8 AM to 1 PM. If you have a question or would like to get a quote just go to the purple and white button to the right-hand side and click quote – for your Dallas contractors insurance, Dallas general contractors liability quote.
We live here
To start with we live here in the Dallas-Fort Worth community – I've been a resident of Texas for over 50 years and look forward to talking to all of my blue-collar workers right here in the state of Texas in Dallas-Fort Worth in particular. Today were going to talk a little bit about subcontractors and may have some questions listed that could be of interest to you and your company. Now, obviously we do not know you or your company so we will have to make some assumptions – please remember that all scenarios here are made up, they come from never never land and they represent no actual person or event whatsoever. As an independent contractor let's just say that someone hires you to do a roofing job. You may hire someone to do an assortment of different types of work on this particular scenario we will speak about roofing yet in truth you may hire someone to do….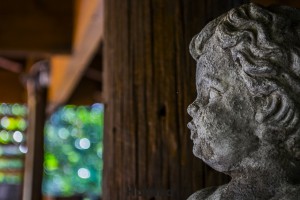 Concrete work
Flooring
Painting
Carpentry
Handyman
I certainly cannot tell you what you may or may not hire a subcontractor to do, or if you will ever hire a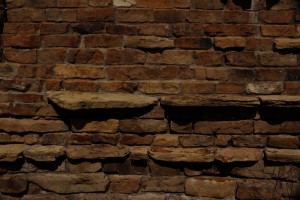 subcontractor. Yet in this particular made up scenario we have a roofer and that is where our story starts and stops. In this particular scenario there is a claim, this is 90 days later and you cannot get a hold of the roofer that person's cell phone has been disconnected. Regardless, of what you do you cannot reach this person and there is a claim/problem with the work there is a leak. Let's just say things move along and the homeowner has their insurance pay for the repairs to the problem and you are not involved whatsoever. You, may have wanted to be sure that the roofer was insured. Also, you may have wanted to check with your current policy holder to be sure that roofing was on your policy to be covered at all – in other words does your current policy cover roofing? – Seems like we are going a little overboard yet what happens when you get an demand letter from the insurance company concerning the loss. We will continue to go over this throughout the end of the year meaning subcontractors and different types of coverage's concerning your Dallas contractors insurance, Dallas general liability coverage quote.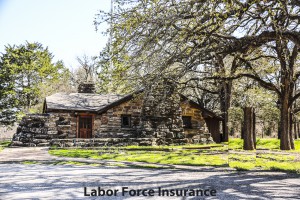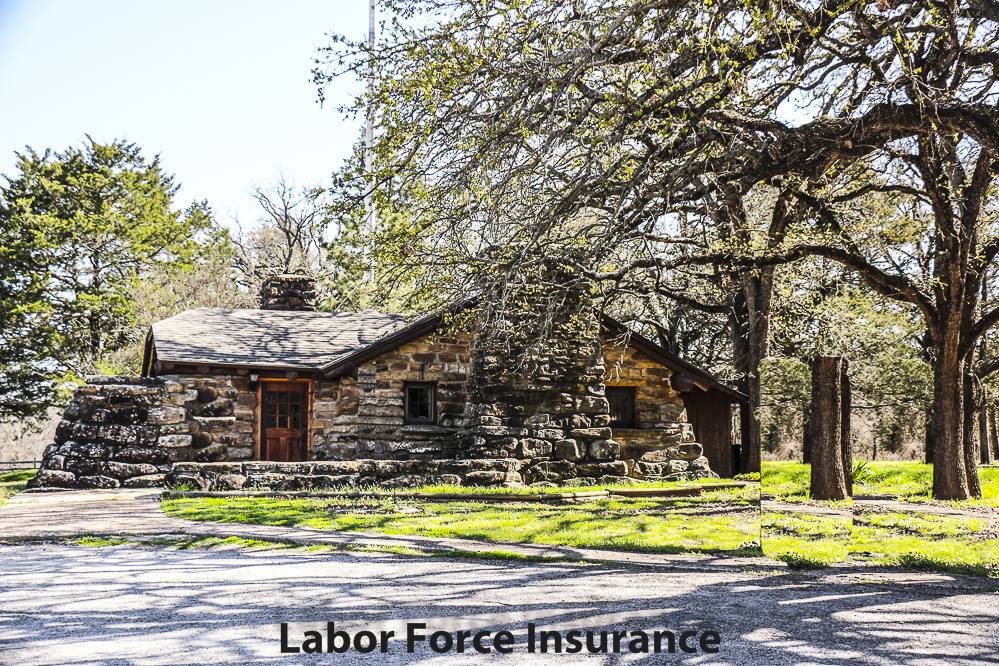 Disclaimer
Now, I wrote this myself and this is my personal opinion. If you have a question about our disclaimer please go here. This blog in this entire web address offers no warranty or guarantee whatsoever. All of the information found in this web address is for informational and entertainment purposes only.