Dallas Call me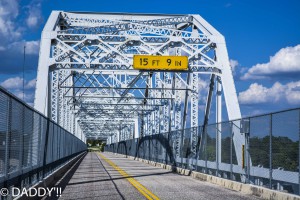 Dallas contractors insurance, Dallas general contractors general liability. 972-217-8907 we always enjoy working with the blue-collar worker right here in North Texas. I have personally been working with the contractor in the state of Texas since 1997. As an agent for the last 16 years I have met a lot of people who have built this state by hand. The artisan trades from plumbers, handyman, general contractor, electrician, interior/exterior painter, HVAC – heat and air conditioning. I work with these guys in an insurance capacity right here in the city of Dallas. I hope we can be of service to you and your company on your Dallas contractors insurance, Dallas general contractors general liability.
We live here
I and all of the guys that I work with are from Dallas-Fort Worth. The agency that I work for his been writing insurance in Dallas-Fort Worth in North Texas for over 45 years. Our location has remained the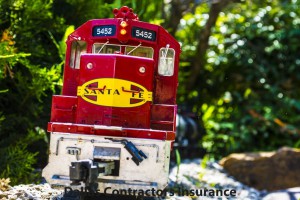 same for the past 21 years in our goals a lot of times mirror saves goals that you have. Usually when we talk to one of our local contractors is about the different challenges that you may face such as…

Affordability
How fast
Down Payment
Installments
Certificate of Insurance
Now, there are a lot of concerns yet at the forefront of these are usually questions about, down payment. How fast can we put a policy in place. The total annual premium, or the overall affordability of the coverage. How much are the monthly payments/installments. In other words how much is the thing. Also, we must be aware of particular and different kinds of endorsements that you may need for your certificate of insurance. In other words. Your company is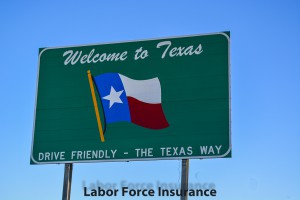 going to be as unique as you are. And you are going to have your own set of needs as individual as a fingerprint. Regardless of what you need you can call us and talk about your Dallas contractors insurance, Dallas general contractors general liability needs.
Call
You can call right now, it's 7:09 AM and we are right by the telephone and ready to talk to you about your coverage. We work the entire state of Texas and we think that's big enough for us. In other words we don't do insurance in places like Oklahoma, Arkansas, Tennessee or Louisiana. For us it's Texas only. We hope we can be of assistance to you and your company and also we have a sister website that deals with Texas contractors insurance click here.
Disclaimer
Now, I write this blog myself and when you call the number above you will be talking to the author of this blog. Insurance can change or may change at the speed of the Internet and I personally believe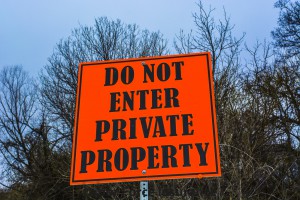 that is pretty fast. This website/blog offers no warranty or guarantee to any of the information on this website whatsoever. Everything on this website and this blog in particular is for informational and entertainment purposes only. If for any reason you have a question about our disclaimer just give us a call or you may want to click here for disclaimer information.