Call now, Call today or call tonight 972 217 8907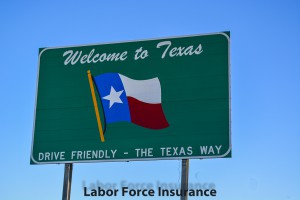 Dallas Contractors Insurance, Dallas General Contractors Insurance. 972-217-8907 – good morning to North Texas in Dallas, Fort Worth, Haltom City, Burleson, Euless, Hurst and all of the small communities and adjoining cities here in our Texas. I will be here today answering the phone from 7 AM until 7 PM Monday through Friday. If you need a quote today or if you just have a question about your commercial insurance coverage just give me a call at the 972 number above. Personally, I have been working with the blue-collar worker as a licensed insurance agent since 2004. That puts me at over a decade in the industry and the rookie with the people I work with. Dallas Contractors Insurance, Dallas General Contractors Insurance. 972-217-8907. Let's Talk
Today
A lot of the conversations that I have with the blue-collar worker when they call our phone number is something like this. The needs are going to be affordable coverage, starting with a low down payment.
Monthly payments that are manageable. Yet, the first question may be how fast can we put coverage in place. That may be followed by the other question of how fast can we push out a certificate of insurance as proof of coverage. Well in short we want to be attentive to your needs. Our goal will be to put the right policy in place for you and your company. You may be a company that does….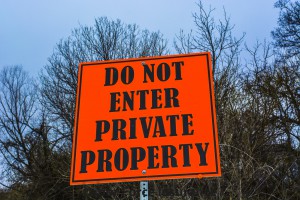 Roofing
Flooring
Concrete
General Contractor
Handyman
I don't know what your company does. You may be a person that works alone. You may have W-2 employees. You may have subcontractors and employees. Yet these will be some of the questions that may come up when we get on the phone and try and get your quote/indication to you within a couple of hours. It is also possible that you need different coverage's such as workers compensation and/or workers compensation. Our goal is simple. To answer your questions right here on the spot and get to you answers to your questions usually right on the spot. Yet I will say I work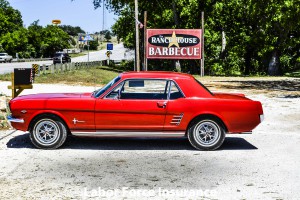 with very qualified people who have decades of experience to help with whatever situation you may have. Dallas Contractors Insurance, Dallas General Contractors Insurance.
I live here
I work right here in Dallas-Fort Worth. The company I work with has been at the same location for 21 years. All of the people at our agency live in Dallas and Fort Worth and the surrounding areas. Also I am here on Saturdays from 7 AM until noon answering the phone. If you are outside of the Metroplex we also have a sister site Texas contractors insurance.
Disclaimer
I wrote this myself this morning. This is one person's personal opinion and nothing more. I/this website/this blog offers no warranty or guarantee whatsoever and never will. If you have a question on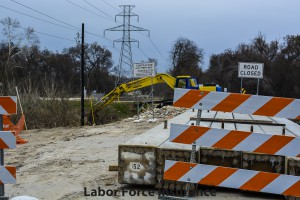 our disclaimer just call the 972 number above. All of the information here is for informational and entertainment purposes only. Also here's a little more on our disclaimer click here. If you need anything please call at your first convenience.