Worker's Compensation Dallas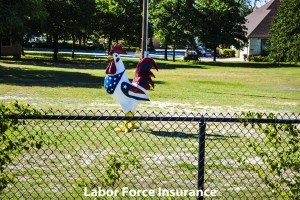 Dallas Contractor General Liability Insurance: Let us begin by saying welcome to Labor Force Insurance and it's because of you, the small contractor, that we are in business ourselves. And, we want to thank you for dropping by our little cyber-shop to hopefully learn some things about the world of commercial insurance and its many facets. I know we are all pleased that winter has taken a hike for now and spring looks like it may finally be on its way. And the cool mornings and pleasant days won't last long before the scorching heat of the Texas summer will be upon us, and especially
affect our dear friends who are small contractors working in these sometimes treacherous conditions. Today we are going to be discussing something that can have a serious effect on your fiscal condition in the contracting world, worker's compensation and it's relation to your Dallas General Liability Insurance.

THINK TEXAS ONLY
Now one of the many things unique in Texas includes the fact that you may, if you choose, self-insure. Texas is the only state in America that does not require you to carry workers compensation for your business, including contractors. Now there are certainly things you will want to understand about your coverage and this is where it can become very confusing in a short period of time. And the larger problem with this possible scenario is that this could be very dangerous with regard to protection of your company and its precious assets, and the reason you get insurance. Now there are some basic things that you do not want to do regarding this subject of workers compensation, such as:<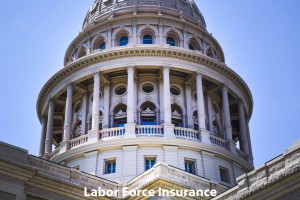 Workers must be from Texas
Texas employees can travel out of state
Out of state are not covered
Can exclude coverage executives and owners
Sub-Contractors need DW C-83
Now this is a subject you will definitely want to discuss with your agent, and that is the DW C-83. This type of coverage is very specific and has definite rules to follow. The first thing you will be exposed to is something in the industry referred to as a reporting form, and this is another area to be covered by your own agent. Now one of the nuances of this reporting form is that you must have some labor or payroll attached to it, or your policy may become dormant and if something were to occur, such as an accident or incident, it may not be covered. Now all of this is usually dependent upon the company that is providing your policy and the specific language that will tell you what is covered and what is not covered (again, talk to your agent). Now this may all seem pretty obvious in many ways, but it can become complicated very quickly, and you need to understand the ramifications.
REGARDING A WAIVER
Now this form we have been discussing, the DW C-83, can be found on the state of Texas TDI, Texas Department of Insurance, website. Ok, this is definitely something we encourage you to review with your agent, you need to confirm that certain codes/ exposures are being properly covered. To put this in proper perspective, let's use a example that you can't report that you are operating a retail store that is selling or wholesaling household goods and accessories when in all actuality you are constructing an office building that may be four stories tall. Let us be perfectly clear, that whatever company you end up using for your commercial insurance and even possibly your Dallas General Liability Insurance specifically, they need to know truthfully what you actually do (type of work) and they also definitely need to know who is doing it with you, whether employees or subcontractors. Let me make this even more clear, this is not some urban legend that if you may happen to hire some day labor and they unfortunately fall off a ladder and are injured, please be assured, they can file on your workers compensation. Now we know these are sometimes difficult issues to keep straight in your mind, that is why we sincerely encourage you to review this type of information with a qualified and licensed agent here in the state of Texas. We want to close with the reminder of the good news of our new office opening within just weeks in Benbrook (west Fort Worth) and we will look forward to you dropping by if you choose to do business in person. We hope this has been somewhat informative and as usual thank you again for taking the time to review our information and hope to see you again very soon.
DISCLAIMER
Please be reminded that I write these blogs and they are my personal opinion only, and are for your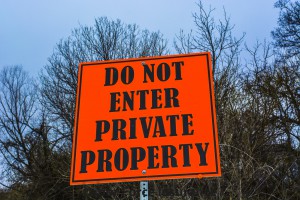 information and entertainment purposes only and in no way do I guarantee or warrantee anything whatsoever. Also, if you have any questions regarding this disclaimer, I encourage you to click here now, and as always, thank you again for stopping by for Dallas Contractors General liability Insurance