Tuesday and Dallas we are here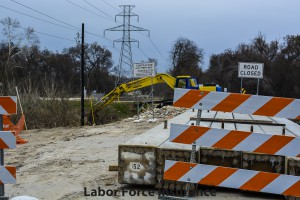 Dallas contractor's insurance general liability 972-217-8907 , Ok, Mr. & Ms. Texas Contractor: I am here to tell you that we want to help you and your company in every way that we can. As an agency for the small contractor we think we are can help in a lot of different ways. Let's  define what we consider a small contractor. A small contractor would by defined by their labor cost and total gross sales. The threshold for us is approx. 1.5 million in total sales for your contracting company. Today we will talk about labor cost and total sales as concerns your Dallas contractor's insurance general Liability.
Your labor cost
Labor cost is what it sounds like, the amount of money that your company spends on employee(s) and subcontractors in the course of a fiscal year. Although it may seem unfair that a subcontractor who is responsible for all of their own tools, truck and pay's their own taxes can possibly be a cost factor on your general liability. You might hire a…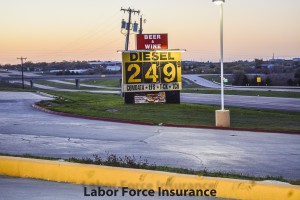 Flooring Contractor
Handyman
Painting Contractor
Clean up Contractor
Landscaping Contractor
Regardless of the type of contractor, in most cases this labor cost is going to be accounted for and a rate is going to be assigned to this exposure. That means that a charge (premium) will be calculated into your total annual premium in most every case. More on subcontractors….
Insured Subcontractors
Here is where you want to go over things with your agent. There is the possibility that you will pay a lot less for an insured subcontractor. As an example a licensed electrical contractor that has a license on the TDLR website is most likely going to cost less in premium on your Dallas Contractors Insurance general liability. There is not a guarantee that you will pay less thusly, this would may be a good question that you can ask your agent.
Again insured Subcontractor
Now there are endorsements that you might want to go over with your agent as concerns your insured subcontractor. We don't want to imply that there is some kind of force field that is energized or that your company becomes bullet proof when you are listed as an additional insured with a waiver of subrogation. This is something that you want to go over with your agent. You might want to inquire why maybe having an insured subcontractor could possibly lower your general liability and "if" this will help protect you and your company.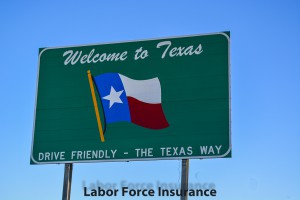 Your Agent
I think because we are human we are just going to make mistakes. It's called life and that is my humble opinion. The creation of the word "accident" was for a reason and that word is why we may want to be prudent and do all we can to protect ourselves. Having a good agent might be a real good idea when it comes to getting the best advice on your policy.
Disclaimer
I wrote this myself and this is my opinion and my opinion only and nothing more. I/this website and assigns offer no warrantee or guarantee whatsoever and never will. This is for informational and entertainment purposes only and nothing more. If you want more on  our disclaimer click here.