There Comes a time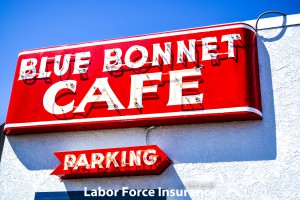 Dallas contractors insurance, Dallas general liability 972 217 8907 – contractors we are certainly appreciative that you drop by our very small and humble cyber shop right here in Dallas County. Our goal is to be available to you when you need us, therefore we are here answering the phones at 7 AM and we go until 7 PM. The main reason that we are here earlier and stay later is because business apparently doesn't know how to tell time yet, your clients do they want you working with them during normal business hours. So, we keep the earlier and longer hours so that we can be available to answer the questions that you may have on your Dallas contractors insurance, Dallas general liability.
Fast
As an insurance agent over the last 10 years and with experience marketing insurance starting way back in 1997 I certainly understand the need for speed. Although, we are called the necessary evil I do hope that we can be of service to you and please note we have an understanding that affordability is paramount to most contractors here in North Texas. Now, during the quoting process were going to need to know a few things about you and your company to get started, things such as….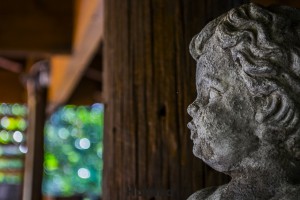 Time on the Job
Length of experience
Loss history
Subcontractors?
Employee's
There are an entire host of questions that you may need to address before having a policy bound to you and your company so that you may start receiving certificates of insurance and putting together a possible endorsements that you may need. Endorsements can be somewhat expensive so this may be a good idea for you, send your contract to your agent or whom ever is giving you a quote to be sure that you can adhere to the endorsements and have the proper coverage to me the criteria laid out inside of your contract. Dallas contractors insurance, Dallas general liability may be just the start you may need other coverage's and maybe endorsements such as….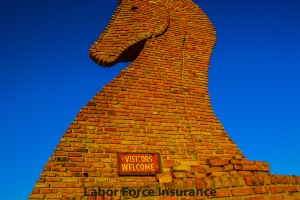 Workers Compensation
Additional insured
Waiver of subrogation
30 Day notice
Commercial Auto
Yes, we understand that there are a lot of different kinds of coverage's that are not on the list above, and we understand that you may need a simple and small, uncomplicated policy with a limit of say $300,000 and that will be enough for you because you do not work on commercial jobs and do not need a certificate of insurance. Working with your contracting company, the municipalities that may ask for proof of insurance and general contractors that may want you to sign a contract and adhere to their insurance demands for your Dallas contractors insurance, Dallas general liability.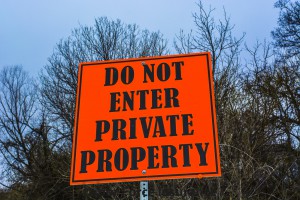 Disclaimer
We, are here starting early in the mornings so that you can call us and ask a question that you may have concerning coverage here in North Texas. Only one person writes on this website, and that is me – I/this website/this blog – offers no warranty or guarantee whatsoever and never will. If you have a question on our disclaimer please go here.