Sunday, in North Texas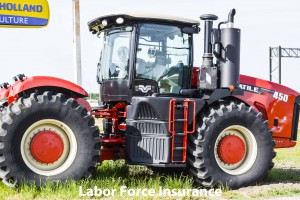 Dallas Contractors Insurance, Dallas General Liability:972 217 8907 We will be back at work Tuesday, and look forward to seeing if we can be any help to you and your company just give us a call and we will do all that we can to help. We want to be the most affordable, of course there will be some things to go over for concerning your coverage. Now, you can call me personally and we can start the process of working with you to see what is going to be the best as concerns your Fort Worth contractors insurance, Fort Worth General liability.
Coverage
WE as a company don't know what you need, or what contract you may want to sign. Sometimes, because of endorsements, size of job of other external pressures that can make a job unprofitable for you and your company for that/this job. We understand and will do all that we can to put the pricing together so that you can make the informed decision(s) to help you move forward in the direction that is best for you and your company. One of our job's may be to show you the options available to you and try and be there when you need us to see if we can not only show you the options, but negotiate through the insurance jungle. You may need different kinds of coverage's that are available to the contractor here in North Texas, things such as…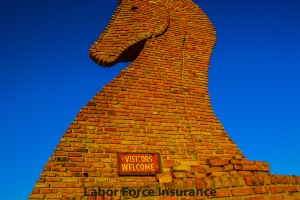 BBP Business Personal Property
General Liability
Inland Marine
Workers' Compensation
Commercial Auto
As an example all of this is just fine, yet there are many different types of coverage is not listed and there are a lot of considerations that are obviously not going to be on one blog. Yet, in the spirit of coverage and using the ideology of protecting yourself and your assets by trying to be not only prudent but informed may not be the worst idea that's ever come along. Insurance can quite possibly or may be a true arm's-length of protection and help you against the elements of misfortune, however it is not a force field and making you and your company in pervious to all things negative because – that only happens on television. That is my way of saying we all want to do the very best we can but nothing is going to be perfect in my opinion. So, let's move forward with different ideologies of the Dallas contractors insurance,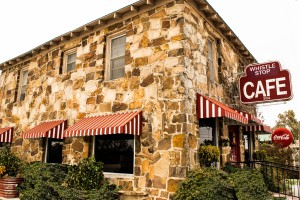 Dallas general liability.
Tomorrow
We are here, we live in North Texas meaning Dallas-Fort Worth in particular – we answer our phones starting at 7 AM and are available until 7 PM Monday through Friday (not this Labor Day but) – we are here on Saturdays from 830 and answer the phones until 1 PM. The main reason we are here late and early is because business happens during the off hours of the normal business. A lot of contractors can work on their coverage's after hours and before hours yet their normal business hours are taken up by normal business. Yes, strange how that happens.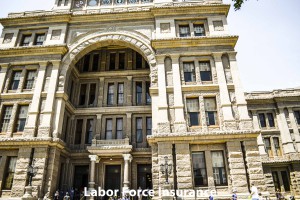 Disclaimer
I wrote this blog myself, this is one person's opinion and nothing more this opinion on this blog/website – is my opinion and nothing else. The information here is for informational and entertainment purposes only. This blog/website and I – offer no warranty or guarantee whatsoever. If you have a question on this disclaimer please go here. Have an awesome holiday and look forward to speaking to you on Tuesday when we start answering the phone at 7 AM – God bless.