Let's start with a HELLO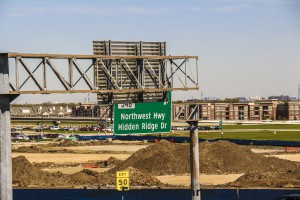 Dallas contractors insurance, Dallas general liability 972-217-8907, thank you for stopping by today, we certainly understand that there are literally thousands of websites with portals to them enticing you to come look at their products and services. First of all we answer our phones starting very early we want to say that we do go late in till 7:00 PM and that we will do all we can to be at your service when you call. When driving to our offices Monday through Saturday every time I look at a building it does not escape me that this building and every building in our city was built by hand by contractors such as yourself. Dallas contractors insurance, Dallas general liability let's talk about subcontractors.
Subcontractors
Subcontractors, could be considered the heartbeat of the American contractors landscape, although there are companies that hire their own crews it seems, stereo typically that subcontractors are the main thrust of the workforce here for contracting in North Texas and Dallas in particular. We are not going to tell anyone how to run their company, yet we would like to pose a couple of questions here in our short blog today on subcontractors and how they may have an exposure to you and your company when you hire them. This is in no way an indictment of – saying not to hire a subcontractor we are just simply pointing out some of the responsibilities that come along with doing said action. For an example you may be an exterior painter and you may hire someone outside of your field of expertise as a subcontractor to do a job such as….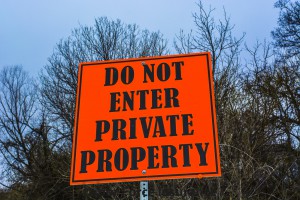 Flooring
Concrete
Roofing
Room Addition
Remodeling
Drywall
Clean Up/Make Ready
Ok, maybe our list is missing a few thousand types of exposures or jobs that you may hire a subcontractor to do. Our goal was not to cover every type of contractor in the state of Texas, our goal was to give an example and say I don't do these things and hired someone to do something I don't do – enter the ideology of "subcontract" – in our question is what happened if something goes wrong? What happens if our subcontractor is negligent? Now were not going to be able to answer everything today actually would just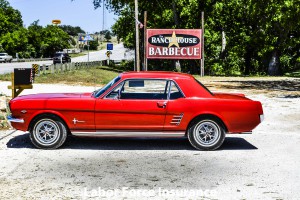 get started and throughout the week we will be talking about subcontractors and things such as workers compensation, commercial auto and Dallas contractors insurance, Dallas general liability.
What happens Next
Well, in this make-believe scenario we have a subcontractor who has a $50,000 claim. This particular subcontractor that we borrowed from never-never land has no insurance and the homeowner has homeowners insurance and paid the claim. You wrap up your work, you are paid and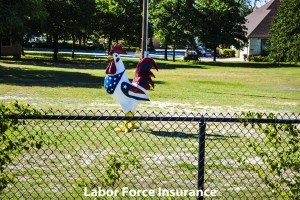 move forward and all is well. Then you get a 10 day demand letter from an insurance company (think homeowners insurance company) that says that you hired the subcontractor and you now owe $50,000. Our question is what is your next move… More to come on tomorrow's blog.
Disclaimer
I wrote this myself this morning and this is one person's personal opinion this information on this blog and everything on this website is one person's opinion. This blog offers no warranty or guarantee whatsoever and never will. This is for informational and entertainment purposes only and if you wish more information on our disclaimer go here.