Start here today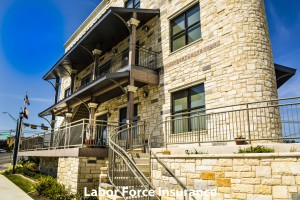 Dallas Contractors Insurance, Dallas General liability. 972 217 8907 Hello, Dallas and all the contractors here in North Texas. We are here ready to answer your calls if you have a question on your coverage or if you have a question on one of the blogs that we have written over the past year such as the subject of your "website" – and how this may affect your underwriting and possibly your quote altogether. We, understand that there are fiscal conditions that you are going to need to adhere to and possibly endorsements that you need to have on a certificate of insurance because of a job that you may have in the future that demands particular enhancements on your certificate of insurance. Well let's touch on the matter of websites today and how it concerns your Dallas contractors insurance, Dallas general liability.
Website
Now, there is no absolute guarantee on what is going to happen when you apply or put your application forward to a company for consideration of insurance protection. We are here to be a part to help point out some of the things that are may be less obvious and again this may never come into bearing whatsoever. There is no way for us to know the future yet, if you are a remodeling contractor and you have a foundation exclusion on your coverage and your website says that you do foundations and plumbing may draw the attention of an underwriter and could throw a flag on the field where it comes to your coverage. You may hire a subcontractor to perform different kinds of jobs that you normally don't do or may be out of the realm of your particular expertise, things such as….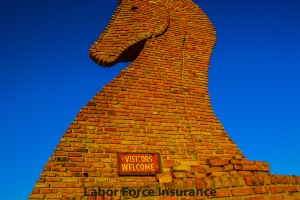 Plumbing
Roofing
Foundations
Concrete
Excavation
Now, in the wide world of contracting here in North Texas we honestly do not know what type of job you may hire a subcontractor to do on your job site. You might consider talking to the agent that is working with you on your current coverage or the agent that is putting together a quote for you if you are going to hire/subcontract out work that is out of the normal realm of what you do. If for example, you do normal remodeling and find out that you need to pour concrete or have some plumbing done to a job that you are on an want to subcontractor that portion of the work out – you may want to check with your agent to see what is covered and what is excluded. Excluded, means there is no coverage for that particular kind of work.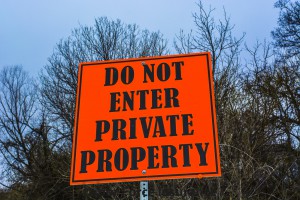 What happens if
Now, we are not and insurance company that writes on their own paper, in other words we are resellers of coverage such as general liability. The conditions and the policy language of your particular coverage we obviously do not know, yet you may find it prudent to be sure that work is covered that is being performed on your particular job site. We cannot tell you that you are going to end up in a lawsuit yet we can ask a question that might generate an idea in the hemispheres of your mind. What happens if – you receive a demand letter from a insurance company that has paid a claim of several thousand dollars on a job site where you hired a subcontractor? What happens if you receive a demand letter and call your agent and that agent says that the work that was performed and now has a claim is excluded on your Dallas contractors insurance, Dallas general liability?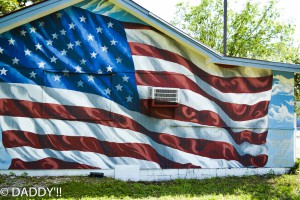 Disclaimer
This website in its entirety and this blog in particular offers no warranty or guarantee whatsoever. One person wrote this blog and this is a personal opinion and nothing more. This is my personal opinion and everything on this website and this blog is my opinion and nothing more. This website and this blog offers no warranty or guarantee whatsoever. All of the writing here on this page and this entire website is for informational and entertainment purposes only. If you have a question on our disclaimer you can call us or go to the top right-hand corner and click quote and we will call you and answer any questions you have on our disclaimer. Or for more information on our disclaimer go here.