Have a blessed Labor Day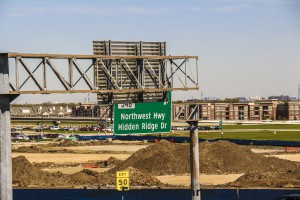 Dallas contractors insurance, Dallas general liability – 972-217-8907 -well were coming on the actual day of Labor Day, I do hope all is well is with you and your family and look forward to speaking to you tomorrow (Tuesday) and we will start early, meaning we will start answering our phones at 7 AM until 7 PM and will do so through Friday. We are now open on Saturdays from 8:30 AM until 1 PM. For me being a baby boomer our national holidays such as Labor Day and Thanksgiving mean a lot to me so, do be safe out there. If there is a way that we can be of service to you and your family you can always go to the right-hand corner at the top and click the purple and white button that says quote. We will respond quickly and answer your questions that you may have on Dallas contractors insurance, Dallas general liability.
Things that you may know
We as a company want to be here to help when you need us, yet I said this on a different blog today "insurance" – is not going to make you and your company impervious to everything that may happen and it is not a force field, those only live on television. Now, being prudent and taking your time may go a long way in case of some negligence in understanding what is not insured may be just as important as finding out what is covered. One example of the "not" – will be a being called workers compensation –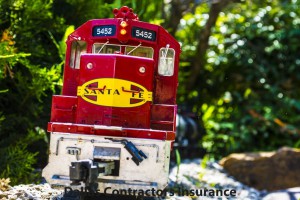 it's easy to get some confusion here because if a person is heard on your job site that is not a subcontractor, yourself or as a relationship to your company then your general liability may pay on the bodily injury portion. You may want to hire someone to do a different job for you such as…

Landscaping
Framing
Grading of land
Roofing
Plumbing
Make Ready
honestly, I don't know what your job is or what you may hire a subcontractor to perform as far as contracting services that you may want protected under your policy. Subcontractors, may be something very important that you might want to bring up with your current agent or if you are looking for a quote it might be something to consider putting at the top of the list of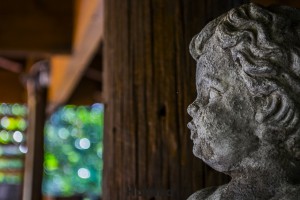 things to talk about and take into consideration for coverage. As a company you may never use subcontractors, you may be a small contractor that uses nothing but subcontractors and there are several variable examples in between the two. The idea here is not to be a soothsayer or have a crystal ball the idea here is to go over with you and find out what you are doing it and do the best that we can to get the proper coverage for you and your company. We can't always help you may be too large for us, you may do a kind of work that we don't have the ability to get coverage for. Yet, we want to do all that we can to help with your Dallas contractors insurance, Dallas general liability.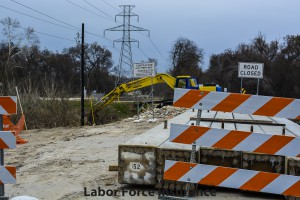 Disclaimer
Well, it is Labor Day so will go ahead and cut it short – everything on this website was written by one person including this blog – this blog was written by one person and this is one person's opinion. This blog is one person's opinion and nothing more. This entire website including this blog offers no warranty or guarantee whatsoever. If you have a question on our disclaimer please go here.