More Than Just Money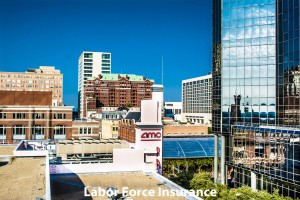 Dallas General Liability Insurance, Contractors WE hope we can be of service to you today, if you want someone to explain the types of coverage's of don't want to talk at all and want to enquire on pricing then you are at the right place. Maybe not there are no moving parts of to policy yet it seems that way sometimes. Our passion is to be not only fast but accurate: The Quote (click here for online quote) is where you start and I want to say that we are fast and painless. Real fast as-in takes less than five minutes in most cases. (Remember not ever, but most of the time) now, here we go with for information on your Dallas General Liability Quote:
Too Fast?
Too FAST? Yes that can happen, here is an example of what too fast can do. Get quote, remember that the quote is not the final answer: The quote is based on everything being perfect although you will be suppressed that the first quote is most likely the premium that will stick lets tap the breaks and look at the misunderstood. If all things are accontted for suck as:
Did you have prior coverage
Did you have a claim in the past 5 years
How long have you been in business
How much experience do you have
Labor Cost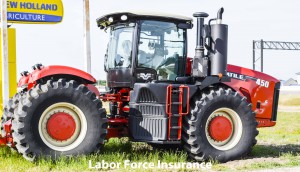 Now there is more to the/A quote than the above, however to get you pricing we need the above and not a lot more….HOWEVER there is more to come because your are entering into a contract with a insurance company and THEY, well they would like to protect your investment. And now comes the rest.
The rest of the story
Losses, if you/your company has had a loss and you do not report said action there could be a problem if you were to file a claim. Now, with this is where things get blurred. Now, the agent can not spend the companies money, meaning as an agent that person is not the same person that writes the check. Is short the money is not under the agents control. So, there can be little said about what is and what is not paid and then the finger pointing. Now, is where you wanted to start with a strong company and an agent that has/had a good working relationship with the company he/she is representing. Now there is no easy answer her because remember you will be working with a claims adjuster not your agent. On your Dallas General liability Claim.
Back to the quote
Take your time in answering questions when you are starting the binding process answer the question truthfully and remember that this is a process that you don't want to regret later. That is my way of saying: the truth is the best policy here.
Disclaimer
Now, this was written by one person "ME" and this is to be used for informational purposes only. There is no warrantee nor guarantee offered here or on any other page on this blog, web-site. For more on our disclaimer see here.
Thank you for stopping by today, God bless and Be safe out there America.