Tuesday: Here we go again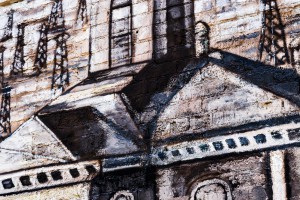 Dallas General Liability Insurance, contractors: with winter flexing its mussel here in early 2015 this being a reminder of how life has an entire package of fickle. Texas has a history of unpredictable kinda like a certain Pro-football team here in the Metro-plex Ya just never know. Not holding common ground, errant in their ways, what is contrary to normal aka as an accident. You will see them on your way to work, on your way home from work and you can see this up close sometimes as a contractor. Things happen and they (things) can happen in a bad way sometimes. That is when you need your Dallas General liability insurance in the worst way.
Enter the Agent
You need a good agent when it comes to your general liability coverage. Not all agents are equal, it is true that some players are statistically better than others. You know as well as I do that ESPN is based on the up and coming and the champions of the day. In other words the news worthy of the day. When we think about the pro sports there is always a team at the top and there is always a big game to come. So, maybe just maybe some are really better than others. Think:
NASCAR
MBA
NBA
NFL – Go Cowboys 2016
Some say soccer is a pro sport
And in the middle of all of thins we (people whom follow sports) see the top fall and be toppled and the obscure grow and become the focus of latest "News Right Now" it is rare for the "Middle of the pack" people dominate the head lines. In other words some one had a bad day, there game was off. In football this is sometimes called a fumble, in contracting sometimes this is called a "CLAIM".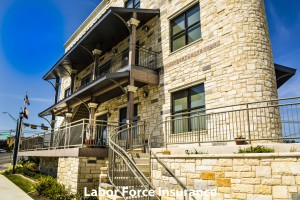 One size does not fit all
In every pro-sport some win more and are said to be better: Is the same in insurance. Your bottom line is looming ever-present. The best is not always the least expensive, yet keeping you hard earned cash is important, that is until this savings put you into bankruptcy. Although let's not be misled here or get ahead of ourselves, sometimes meaning it is not impossible for the least expensive to have the broadest coverage. Therein "Enter the agent" there is no guarantee that experience will equate to a better agent, yet there are a few things you can do to help yourself in the agent selection process. One thing you can do is check with TDI – Texas Department of Insurance, just type Texas Department of insurance into a search engine and you will go to their website. One the first page look down on the right hand corner and click agent lookup. Here is where you can find your agent you are talking to and how long that person has been licensed in the state of Texas. Although it doesn't happen very often it can happen meaning people try and sell insurance without a license – "bad idea" – so your agent will be listed on the Texas Department of Insurance website.
What Else?
There is a lot things you might want to consider when selecting a company are being sold a policy by an agent. Because of the information on the web you can find out the rating of the company that is being offered to you. And find out if the company has a rating at all.
Shop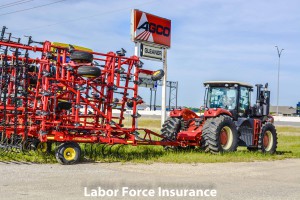 Now, you probably want to find an agent and then have some comparisons to that agent. What is a bad idea is having more than three. Now, we work primarily with the small contractors. Stereo typically you are going to find that this is an area where the difference between quotes is going to be found inside the policy language as much as anything else. Thank you for dropping by Dallas General Liability Insurance.
Disclaimer
Today and every day we try in right a new blog for this website and we are grateful that you could drop by, however there are those who will find something here and try and profit from our work. Therefore I am here to tell you that this was written for entertainment and informational purposes only. This was written by one person and one person only – "me" – ergo this is my personal opinion. No part of this website blog are anything on this website blog is offering any type of guarantee or warranty. For more on disclaimer click here.