Dallas it is Friday, Enjoy the weekend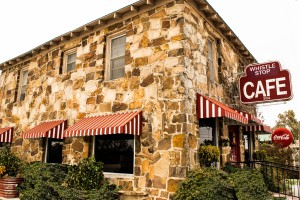 Dallas Contractors Insurance, general liability, 972 – 217 – 8907,  Ok, so we get one half of a day off with no rain but the forecast say's that North Texas is not done yet, I for one am glad. Let the water fall and fill the lakes until we are ready for summer. We will be here all day today, Friday, May 15, 2015. So, for any reason you have a question just call our Dallas number and we will do all that we can to be of help. Here is something that is more than a little interesting, the codes on your Dallas contractors insurance general liability.
Codes
To start with there is risk to you the owner of a company when it comes to construction, because we are human therein we will inherently make mistakes. A claim is the last thing anyone wants, I think a claim is up there with an automobile accident. It's not planed and that is why you have coverage. The codes may separate the kinds of exposures that your company have in a day's business, there are coeds for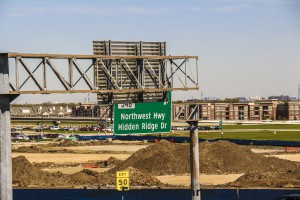 Handyman
Remodeler
Painter
Flooring Contractor
Roofer
There can be a lot of codes and a lot different kinds of exposures, yet that is not the object of this post, we are talking about what is  NOT covered and what is protected.  As an example there is a way to possibly have a problem with a claim if a code is left out.  I don't know your policy so the idea exist that you might want to ask you agent what is not covered?
A glaring example
Now, not every person will pour a foundation for a home or commercial building, just like a painter has a different exposure for painting outside of a building as opposed to the painting of the inside of a building. *Think overspray* The issue here if you have painting as a code and don't have the code to lay a foundation then the possibility of having an issue with your claim on this foundation can be real.
The cost can be different
A plumber and the painter pay a different rate because the companies say that the cost to repair or pay for a claim is different for the different kinds of exposures. Not being an adjuster I personally have no experience, yet as an agent I will say this: Spending time with your agent going over your exposures can possibly make a difference in case of a claim on your Dallas Contractors insurance general liability.
The Agent
Understanding, that you are busy is an understatement and that spending time with you agent may not be one your most favorite things to do but, this can could make a difference in your understanding of your coverage.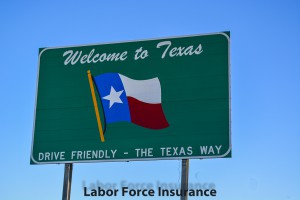 Disclaimer
I wrote this on this Friday morning, this is one personas opinion and nothing more, I am not your agent, but I am here to talk if you would like to talk insurance today. This website/blog roll and everything at this web address offers not warrantee or guarantee whatsoever and never will. There is no advice here that you want to take, you want to talk to YOUR agent that has an understanding of your policy. This is for informational purposes and entrainment only. For more on our disclaimer click here.