Great day to you Dallas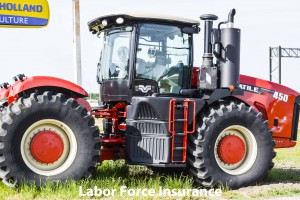 Dallas Contractor's Insurance General liability: 927-217-8907 Well hello to the Month of May (May 1, 2015), good morning Friday and welcome home weekend. We are open in our new location in Benbrook, Texas and are in hopes that we can be of service to you and your company. You may have a question about coverage and there is the possibility that you are wanting a quote for your contracting company, so that you can put together a budget for your fiscal year. We want to be here in person to be of assistance on your Dallas contractors insurance, general liability.
You might need….
You might need different coverage's for your company because most companies have different exposures. As an example let's say that  a subcontractor is hurt on a job site that (no matter how small) being run by you and your company.  This contractor that has been injured may be a….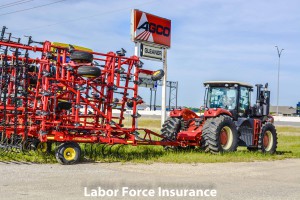 A Glazier
Flooring Contractor
Concrete Contractor
Roofer **Warning
Handyman
Now, this scenario is obviously not real and is of a make-believe nature and reflects no actual claim. For this story were going say that a sub contractor has a bodily injury claim of $30,000. For the sake of speed I am to tell this story in a kind of bullet point fashion. On a residential job, a subcontractor that you hired has a bodily injury claim of $30,000. Now, because we are not in possession of a clairvoyant ball of Crystal were going to pose the following as a question rather than a statement.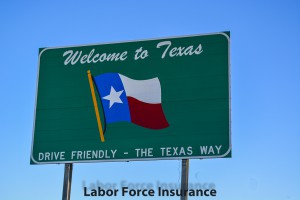 What happens Next
Let's just say that said subcontractor with the  bodily injury has filed a claim on the homeowners liability portion of their homeowners insurance. In this make-believe scenario let's say the claim is paid and the subcontractor had a full recovery. The total amount of monies paid for the bodily injury was $30,000 and the claim was closed. This is where we asked the question. What do you think is the most logical avenue for the insurance company that paid out the claim to take?
Again what is next
Do you think their is a possibility that the insurance company that paid the claim might want there money back? In other words, does anyone think that the insurance company is just going to forget about the $30,000 or do you think they may try and recover as much of that insurance claim as they can?
Dallas Contractors insurance
Now, there is no way for anyone to know the future, yet do you think there is a possibility that you could be talking to this insurance company that paid this claim about reimbursement? The possibility exists that the company has in their insurance policy language they have the right to litigate and recover their losses? That means there's the possibility that the homeowner doesn't get a vote. On Saturday please see part two on bodily injury losses and thank you for dropping by today and considering us as concerns your Dallas contractors insurance general liability.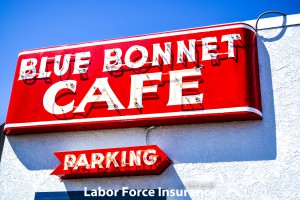 Disclaimer
We hope you have a great weekend and enjoy the weather ladies and gentlemen because July through October 31 are on their way. I wrote this blog post at 7 AM this morning and this is my personal opinion and nothing else. All the contents on this blog roll and website or my personal opinion and nothing else and will never be anything more than my personal opinion. Myself and this website offer no warranty or guarantee whatsoever on this blog roll or anything on this website. For more information on our disclaimer please click here. God bless and have a super weekend.