YOUR Website: Part one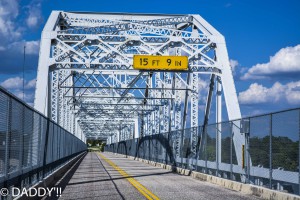 Dallas General liability insurance, contractors: Now, there is a lot to be done for this new year and as always budgeting is always something that we want to improve on: i.e. we want to spend less make more and that makes sense to me. I my humble opinion, coverage has changed more over the past five years that it has over the past fifteen years collectively. The reason is in three words you are most likely very familiar with WORLD WIDE WEB: the internet. Speed man, speed: things move at the speed of the internet and we know that is fast. It's Saturday so let's talk about the Dallas General liability insurance market.
What is the difference
Well…..to start with you are different, here let me show you how: You buy things over the internet: not everyone yet A LOT OF PEOPLE do and you know someone that does. To say that is to say this: people in general are getting comfortable with buying from someone they have never met and most likely never will. That was just not the case just 20 years ago. That Includes you insurance man/woman. This new faster way of purchasing insurance/banking – actually just about everything is now sold over the internet.
Enter the contractor
Here is just about every city USA a contractor will have a web site: this is a magnificent electronic business card in rendered in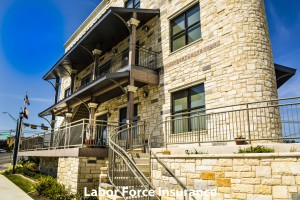 beautiful cyber-space color so rich it looks real. Also, all the things that would not fit on your business card, whoa….this all fits neatly, even compartmentalized on your jiffy, nifty web site. That is the great news. Yet for the contractor needing Dallas General Contractors Insurance, there is a problem. Your shinny, sleek web-site is a portal to all and all included UNDER-writers. (Play some dastardly music here) This were……you guessed it:
Underwriters go to spy
They (underwriters) are good at it: They surf the web with blinding fast fingers and never leave their office and yet somehow they land ALL-IN-the-Middle-of YOUR Website. And low and behold….look what they found:
Agent: they don't do that
Underwriter: there web-sites say's different
Agent: They only do landscaping
Underwriter: It's say here they ready to build you a new home
Agent: What is that web-site address
Now, this not true in every case and not every contractor has a web presence, yet if you do you want to know that not only can the public at large find your web-site so can the Dallas General Liability insurance company. The underwriters may not hunt you down yet THEY WILL look you up on the web.
Ok…it's just an add
I know most people are tinking HEY!!! I don't even pour concrete: but that is what your web-site say's so the underwriter want to ad that class code to your policy: that is a nice way of saying: you insurance just went up and maybe a lot.
Disclaimer
Now I wrote this blog entertainment purposes only. I wrote this blog in this is my personal opinion and I offer no warranty or guarantee whatsoever. For more information on our disclaimer click here.