Yes, we can see that and can help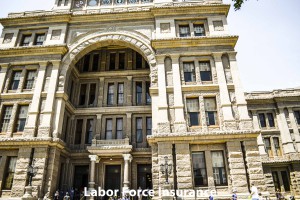 Dallas Contractors General Liability Insurance, Man, OH! Man: Glad you could stop by today because we are going to go over something that we as an industry need to talk about. Yet, in this conversation (one sided as it might seem) is confusing at best. We are speaking "TODAY" on the part of different kinds of insurance including "General Liability" and things such as Workers Compensation and yes the wonderful world of Commercial Auto. All of these things are important in my humble opinion. Just like I think that it is important to take vacations….and we maybe we can not always afford to take one. Let's start with Dallas Contractors General Liability Insurance.
GL
General Liability is integral part to the Contractors protection, although there MAYBE some things that are misunderstood and it's a little complicated to explain….i.e. what is a code and what is a wrong code? Over all a code is what determines the type of work associated with said code for Dallas Contractors Insurance: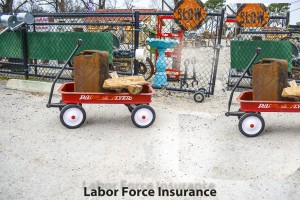 Painter Interior has a code
Exterior Painter has a different code
Roofing has a code
Flooring has a code
Handyman
So, each type of work has a code and each code has a rate: a rate can be based on payroll or maybe gross sales. There are time when this is split and both are used to determine premium. Now, that is an article unto itself. Also, risk is different for each code. A painter is most likely not going to have an electrical fire and a electrician is not going to have over spray; one will cost more than the other base on a lot of numbers that are over my head.
A good agent might help
A good agent…well I have yet to speak to someone that said they were not a good agent, or a NFL quarterback that said they were subpar, maybe people have a high opinion of themselves, yet the reality some win super bowls and some well MAYBE not the best choice to have as an agent that has not had a LOT of experience in Dallas Contractors Insurance. Yet, only you can decide.
Coverages
Remember the codes, well there can be a situation where you do some work for someone and that code in not on your policy. Not, at all. I am not saying that if there is a claim that this will be declined, yet it may not be impossible to have the claim denied.
And there is more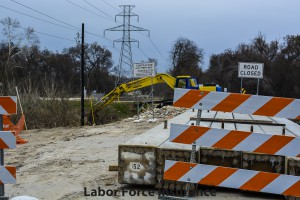 Back to the agent and YOU, take your time and be sure that you have done everything that you can do to explain what you field of work is; in other words what you do when you are preforming as a Fort Worth Contractor's Insurance. You want to be honest and I am sure you are yet if you do roofing and you don't disclose this to your agent, meaning the agent that wrote you your general liability policy did not disclose that well there could be a problem. Because of a ..
Claim
Claims, they happen and that of course is why you buy insurance, this is not to down play a claim or say well all is well because I have insurance. Common sense says that most likely Insurance companies did not get where they are because they spent their life paying claims. That "Payment Part" brings us to the claim. Now see…. Claim in our next blog that we will pot tonight.
I wrote this at 6:55 this morning, and this is my opinion and my opinion only. WE/I/labor force Insurance offers no warrantee or guarantee what so what so ever. This is for Informational and entertainment purposes only. Have a blessed day and call you need Dallas Contractors General liability Insurance.