The last of August.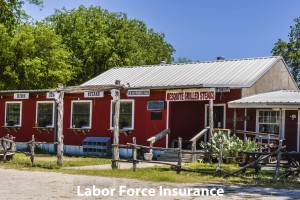 Dallas contractors insurance, Dallas general liability – contractors we made it to the end of the week here we are on Saturday afternoon and finally it's a little bit cooler and a touch of overcast here in North Texas and for us here at our agency we are winding down for the week. I do hope that you and your family have a fabulous weekend today being Saturday will keep it short and will go over just a few things such as some of the different coverage's that may be required of you and your company for your Dallas contractors insurance, Dallas general liability certificate.
Certificate
We, as a company honestly have no idea if you were going to need a certificate of insurance, yet in all probability if you are in North Texas working in Dallas/Fort Worth you may be required of the city's to have a "COI" – on file to pull a work permit in their counties. Again, it's not our opinion as much is it is our desire and passion to be of service to you and help design the very best coverage for the protection of your assets that we can do as an agency. Understandably, insurance always help yet nothing is impervious to all losses, that would be a force field and that is only found on television. There are different kinds of coverage's that you may need for possibly different reasons of asset protection, or you may need to adhere to the language of the contract that you have signed with the general contractor. As an example here are a few things that you might need, things such as….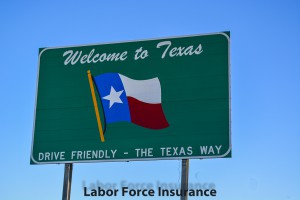 Workers "Compensation
General Liability
Commercial Auto
Waiver of Subrogation
Additional Insured
BPP Business Personal Property
There are a lot of coverage's that are not listed here we know that you understand that, yet certificates can get pricey with such things as per-project project or excess liability. Again we don't know or have an understanding of a contract that you may need to sign for the obvious of your proliferation company, with that beings said you might want to do this. You might want to send your contract over to your agent and let that person look at the insurance requirements before you take a job because it is possible or may have some endorsements that are of such a cost it makes the job not as attractive.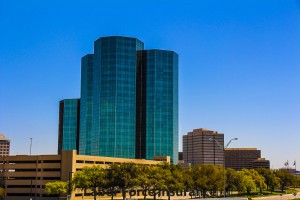 WELL
We don't work with all of the contractors, we specifically work with the smaller guy here in Dallas-Fort Worth meaning a contractor with a total run of 1.5 million and less. We cannot guarantee and we cannot see into the future, therefore we don't know exactly what your needs are going to be yet prudence may sometimes help the contractor because knowing your endorsements in advance can help you possibly make the best budget and may help you bid the job properly with your Dallas Contractors Insurance, Dallas General Liability.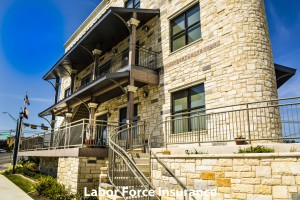 Disclaimer
Now, I wrote this myself and this is one person's opinion and everything here is the opinion of one person. This information on this entire website including this blog is for information and entertainment purposes only. We, will be on the phone starting at 7 AM Monday if you need anything just give us a call. If for any reason you want more information on the disclaimer please click here.