Long weekend coming God Bless the USA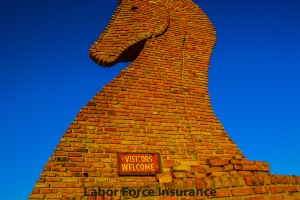 Dallas Contractors Insurance general liability, Dallas 972- 217-8907 we are heading into a long weekend and I need to work but Memorial Day is special to me and to most of the baby boomers. I do want to thank you for stopping by our small cybershop (website) we truly are glad that you took the time out of your busy schedule to do so. We are in hopes of being here for the small contractor in Dallas/Fort worth and North Texas in particular. Our goal is simple to help the small contractor with their Dallas Contractors Insurance general liability needs.
Just Saying
Contractors are different and have different needs. Some have Workers Compensation', commercial auto and "GL" while others are just smaller and carry only the "GL" part of the equation. Now, I am not saying that one is better than another, I am saying that companies are just different in most cases. You may be a….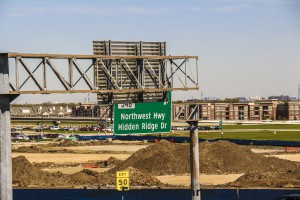 General Contractor
Flooring Contractor
Concrete Contractor
Handyman
Roofing Contractor
Well, our list is little short here and this is just an example of how different the work is load for different companies. We are here for the most part for the small contractor. The small contractor is someone that would have a gross run of 1.5 Million. Most or our companies are two and five man shops. We like these guys and girls. The blue collar worker.
We are here
We are here from 8AM til 6PM Monday Friday and if you want to speak us call the number at the top or if want to click quote at the top right hand corner. Now, here is a subject that we talk about a lot and today we are going to put this in one paragraph.
Sub-Contractors
Now, I think you should ask your agent if subcontractors are covered on your Dallas contractor's Insurance general liability policy. I can tell that for all the policies that I have seen subcontractors are not free, if they are covered there is a premium attached to that payroll or maybe gross labor cost. This can be important and something maybe worth a phone call to the person that sold you your policy.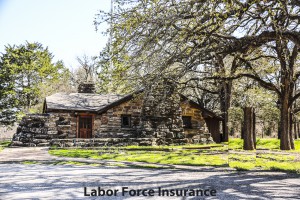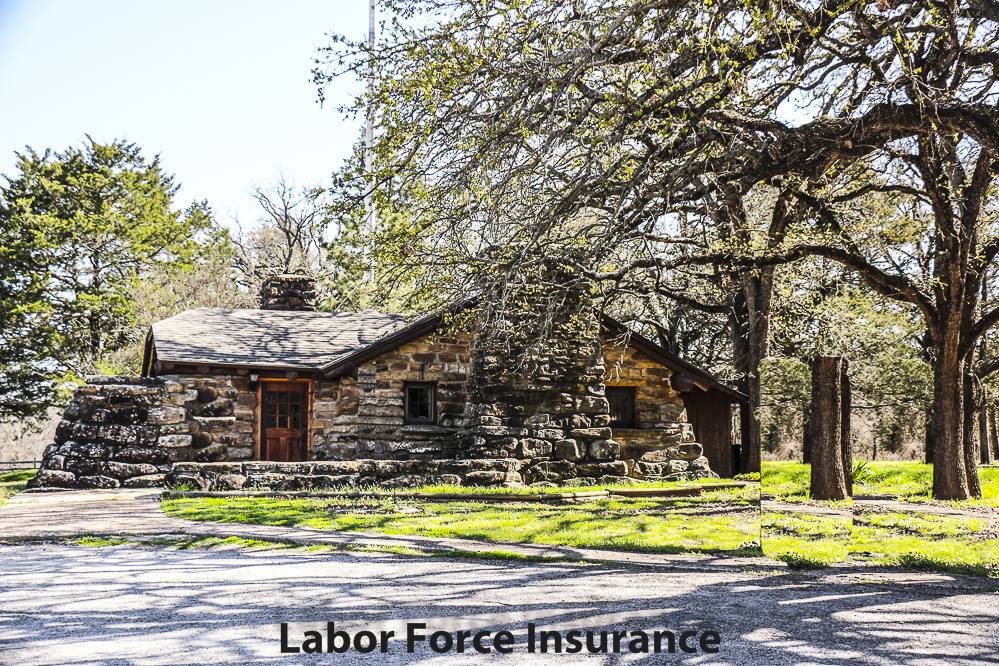 Premium
Now, I can tell you that there are companies that are just different than others, that have different appetites. With that said you might ask you agent what the subcontractor threshold is for you're current carrier of your general liability. And you might ask, if the sub-contractor is covered? There are other things such you might want to ask, such as are uninsured subcontractors covered?
There is a lot
There is a lot to this insurance stuff and you may want to have a good agent, because being prudent and taking your time while working on your general liability can be very important.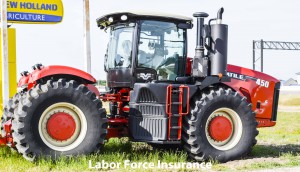 Disclaimer
Hello to all, I wrote meaning this is one person's opinion and nothing more. Also I/this web blog and web site, offer no warrantee nor guarantee ever – whatsoever. This is for entertainment and informational purposes only. If you have a question on our disclaimer or need more information click here.