Hello Dallas and Thank you for looking today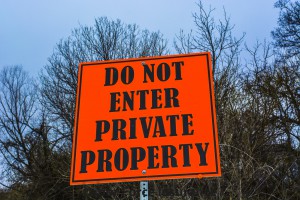 Dallas contractor's insurance, Dallas general liability – 972-217-8907 good morning Dallas I hope all is well with you and your family as we look Thursday morning right in the eye. The weather is better – as we march to the very end of this 2015 I must ask, where did the year go? If you have a question on your coverage or you would like to talk about commercial auto or workers compensation just give us a call at your convenience and we will do all we can to assist you and your company. Also, you can click the purple and white button on the right-hand side that says "quote" – and we will call you the very same day if it is humanly possible. Truly, I do thank you for dropping by today and considering us for your Dallas contractor's insurance, Dallas general liability.
We live here
I have a passion for what I do, I actually enjoy my job and look forward to speaking to you in person and want to thank you for stopping by our very small cyber shop today and again if we can be of any help just let us know. Today were going to touch on something about the independent agent. Also, we are not a one-size-fits-all agency, we are for the smaller contractor that runs 1.5 million and down and we go and work with a lot of the one man shops here in North Texas. Here is an example of the type of people that we work with the first word will be small and then…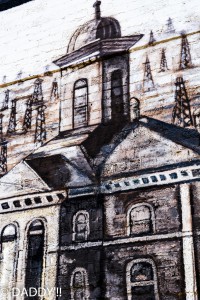 Remodelers
Carpenters
Handymen
Painters
Flooring
Now, this list was not meant to be exhaustive and of course we work with the small general contractor, however the idea would be that you get the idea that we work with the smaller contractors on array of different things. This does not mean that we are the best option for you, now that is something you may have not read that type of statement on any other website, we're just saying again that we are here for the smaller contractor right here in North Texas and Dallas-Fort Worth in particular. We hope that we can be of service to you and work with you on your Dallas contractor's insurance, Dallas general liability.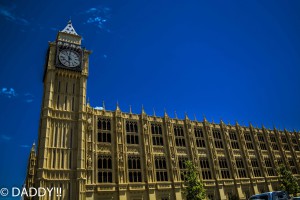 Quote
If you need a quote today, give us a call and we will start the process and see if our numbers are in line with what you are normally accustomed to and hopefully our quote will not be just competitive we will be last because we like to think that we keep the idea of affordability in the front of our mine. We, are not going to win every quote yet we suggest that you may find people that you like working with and that respond quickly to your request.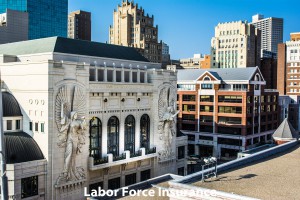 Disclaimer
This information here is for informational and entertainment purposes only. We would like to work with you on a one on one basis however we have not read your policy and do not know your policy language. If you have a question on our disclaimer go here. This website and this blog, myself – offer no warranty or guarantee whatsoever of the information here on this website in its totality.