Dallas, Fort Worth General Liability Insurance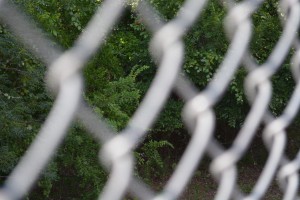 Dallas General Liability; We are not open as of yet, we are from TEXAS and will be in Dallas/Fort Worth, still we want to help, so we will be posting til then and hopefully we will meet you in person.  We "Labor Force Insurance" is for commercial insurance, as an example Water Trucks, (*Think Fracking), Electrician(s) in general "People whom work with their hands."
Here we go
Now, As for benefits (i.e. employee) benefits: we try to take the complication out of benefits. A Program that will allow your
associates (employee's) to enjoy some of the security offered by benefits, such as Fort Worth Life Insurance. Now, there is a lot we can say here, however let's talk numbers. Allowing employee(s) use a payroll reductions these benefits can be very attractive to a personal and corporate bottom line. **Showing the numbers (savings and cost) in a more controlled environment is a better solution for you and your company.
Commercial Insurance
Now, this is were we live and where we live is not the right neighborhood for everyone. That was our mantra to start with, we don't do everything instead what we do – we do well. For now we will be doing things such as
Electricians
Trucking
Workers Compensation
Fort Worth Insurance
Masters Service Agreement for Oil/Gas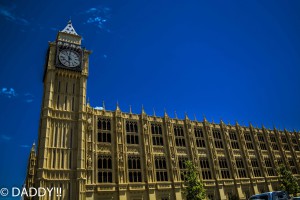 The Master Plan
We stared this blog because we understand that you are not (most likely) an insurance agent. Therefore we want to help in some areas.
After being an agent for over ten years, I have personally seen the difference between good agents and those that really should have left this type of business to some one else because the company that they wrote the policy for was exposed. This exposure is a great liability to the bottom line of a company because the denial by virtue of a mismanaged policy can/or could be devastating to a companies bottom line.
There is more
There is more, you, me and everyone needs a good agent yet, like good neighbors how do you find one and how do you know even if you have? The conundrum is replete with half steps and missed placed intentions. Yet there is a fist step, experience will help will not be and is not a cure all yet, we believe that experience is a great help. You can go to the TDI ( Texas Department of Insurance ) and click on Agent lookup to see how long your agent has been an agent meanwhile checking to see if said agent has any problems you might want to know about with the department of insurance. WE think that at least 10 years experience is necessary to have an understanding of the industry as a whole. As stated before this is no guarantee or cure-all however, 10 is a decent benchmark.
Disclaimer
Well we don't even know each other and here we go with a disclaimer. Now we offer no warranties nor guarantees within this article nor will there be any in the future. In other words: we are hope that you understand this is to help you to make your questions inelegant and hopefully you can take away some good ideas of what to ask you agent. This is my sole opinion and is offered only as a reference as to what to ask your agent. WE/I am not offering advice. So, have a blessed day. And we always want to say that we are grateful that your dropped by today.