Dallas, were are here to help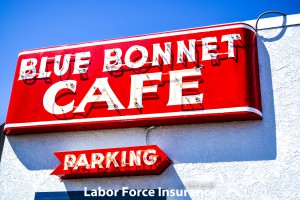 Dallas contractors insurance general liability,972-217-8907 hello and good morning Dallas, we (this website) understand there are a lot of websites to choose from and whole lot of information disseminated to the public at large through these web portals. If you are a TEXAS contractor this is our State, we live and work in Dallas/Fort Worth and are readily available and at your service at a phone call's notice. We are here from 8AM til 6PM Monday – Friday. Our focus is Contractors in particular and smaller contractors over all. Generally speaking most of our clients are small two to three man companies. Now, ethically we cannot call ourselves "Commercial Specialist", yet I will confess that we focus on contractors and we are here to hear anything you have to say. Dallas contractor's insurance general liability maybe the backbone of contractors insurance yet there is more.
There are exposures
Exposures in general is what can cause you wallet pain and here is some plain English questions that you might want to think about. A roofing contractor may have a LOT of work here in Dallas Fort Worth because of the storms and here is the question. One of your subcontractors is working his way down the ladder and falls. The ladder falls and causes thousands of dollars of damage to an auto and the person that fell off the ladder has $ 50,000 in hospital bill(s). What happens next? Now, there is no way for someone that has never read your insurance coverage to have the right answer. In a lot of cases maybe in most cases your worker's compensation that is where you will file the bodily injury claim for the person that was injured. The Dallas contractors insurance general liability will be where you file the damage to the auto. You don't have to be a roofing contractor you may be a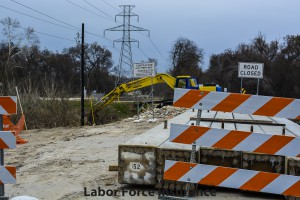 Flooring Contractor
Handyman
Remodeling Contractor
General Contractor
Painting Contractor
Ok, there are a lot of different types of contractors and we all know this, meaning if you are not on the list above then just call and we will see how we can help. The point here is that you may have more exposures than just general liability. You may not see the need for other coverage's and this is always going to be your decision as a business owner. Things might get complicated and you may want an agent that can help you understand your coverage needs and possible exposures.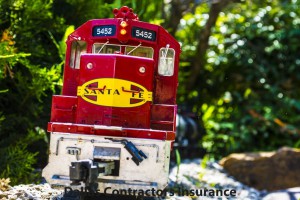 Quote
Quotes are fast and need to stay that way, but there is something that you might want to know. The quote well, think indication, because you have not gone through underwriting. This is to say that things are conditional. We will go over thins in Sunday's blog.
Disclaimer
This is one persons opinion. This is an opinion only and nothing more. This website/blog and this writer offer no warranty or guarantee whosoever and never will. This is for informational and entertainment only. We are truly thankful that you stopped by today and hope that we can be of help to you and you company. Truly, God Bless. If you want more information on our Disclaimer click here.