Dallas it's Thursday and….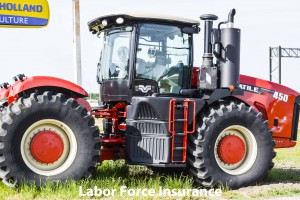 Dallas Contractors General Liability Insurance: Hello Dallas and I do hope you are going to have a painless Thursday, and as usual we are up ready to talk about coverage and the different kinds of protection for you – the most important part of the equation and the reason we are here. Now, as odd as this may seem a large number-percentage of people that call us "labor force insurance" understand very little about the general liability and overall process of becoming covered in this wide wild world of insurance. Although, it may seem like common sense but today let's talk about one word – "why" – what is the need for Dallas contractors general liability insurance.
The Why
Now, in the normal scheme of things nothing is probably going to go wrong on your job site and if so statistically speaking, you will most likely want to handle this out-of-pocket – as a comparison you get a scratch on the back of your fender or bumper – normally you do not contact the insurance company to make a claim. This same basic reasoning may apply right here: there will sometimes be a deductible on general liability now this is not always the case hence the word "sometimes" – still making a claim on a very small incident may not be the most prudent thing you can think of – back to the why. For the same reason that you carry homeowners insurance, renters or commercial auto you want to carry general liability because something might happen. And it doesn't take an insurance specialist figure out that insurance in general is all about the – "might" – happen. Well it's Thursday and let's keep talking about your Dallas contractors general liability insurance.
There are different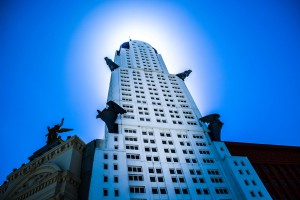 There are different kinds of contractors out there in the hemisphere of North Texas and some of them we do not offer coverage for – as an example "welders" there's a great company downtown Fort Worth that has excellent coverage for "welders" – yet that is one of the fields we are not comfortable with therefore we do not indulge/give quotes for that type of exposure. Yet there are a lot of coverage is left and different kinds of contractors such as…
Heat and AIR HVAC
Flooring Contractors
Roofing Contractors
Electrician
Carpentry/Handyman
No there is no way we consider this an exhaustive list it just kind of gives you the frame of which we work with. Small contractor right here in North Texas and meaning running no more than about $3 million dollars.
Back to Why
Now, there is an understanding that you are going to be liable for the negligence for the person who hired you – meaning, if Bob hired you to pour a concrete job and something went really wrong such as an accident of which you and your team were negligent – what that's the kind of situation you need to talk to us in person about – because you're probably going to need general liability.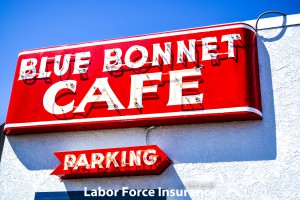 Now, here we go: I wrote this on this very day on this Thursday and I hope I can be of some help to you however for this blog/website this is my personal opinion and I offer no warranty or guarantee whatsoever. This like everything inside of this particular blog is for entertainment and informational purposes only. You know we are apassionate about what we do, and that is coverage for the small to medium sized contractor. Or job is simple: give more for less, while closing all the holes that could lead to your assets. We DO NOT Win every bid, we don't close every hole every time. There are things the contractors will not or chooses not to purchases and we understand that money does not grow on trees.