Dallas and Texas hello to you all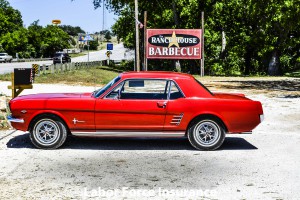 Dallas Contractors Insurance general liability,  927-217-8907 The rain came to us (North Texas) as a blessing, as one friend commented on the fields along the highway in the small towns that we traveled to  yesterday (Saturday); "Were so green they didn't even look real."
The storms are a fact of life, with the damage caused by the high winds Wednesday then again on Friday makes for an lot of repair work here in Dallas-Fort Worth. Today being Sunday we will be very generic and short, for the obvious reason that we like most everyone tries to take this day off. So let's go over what is not covered most likely on your Dallas contractor's general liability.
Hurt on the Job
Construction carries the likelihood of things that go "smash", power tools, hammers and possibly an unforgiving arc welder. Here is something you may be well aware of and there is a percentage of contractors including those with experience that may have a misconception of subcontractors. Hiring labor (subcontractors) that is not on your W – 2 payrolls may not carry a guarantee of escaping liability when someone becomes injured on the job. Now, as I am not an attorney please know that I'm not dispensing any legal advice here, this is more in line with I have heard, been told and possibly believe. So let's go to the part where you hire out part of your job let's say you hire a….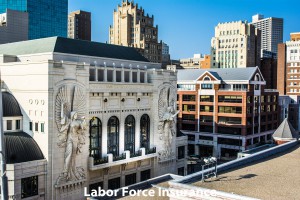 Flooring Contractor
Concrete Contractor
Trim Carpenter
Drywall Contractor
Paint Contractor
The list above is just to be used as an example, obviously not an exhaustive list yet
you get the idea when you think subcontractor as opposed to employee. Understandably, when a company hires a subcontractor you would like to think that "they are on their own" yet the possibility exists that you and your company could be exposed when it comes to a bodily injury claim.
Dallas Contractors Insurance, General liability
The lineage of a bodily injury claim may be different then appears on the surface, here is one example. A company hires a subcontractor and that subcontractor while working on a residential property falls for whatever reason and has a $50,000 bodily injury claim. For the sake of argument and speed, let's say that the homeowners liability portion pays this claim in full. Now, remember this scenario is fictional.  So, because we cannot tell you the future in we cannot predict anything ever it would be better if we posed the outcome as a question.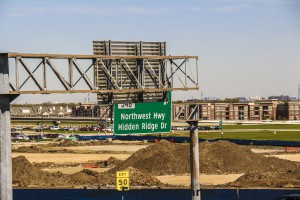 What happens if….
Now, what do you think would happen after a company (insurance company), pays a significantly large claim? I guess there's a few thousand scenarios, yet the one I think that is most appropriate for this particular blog is this. The question is, does anyone think that insurance companies pay claims because that is their fiduciary responsibility and what they like to do?  Does the possibility exist that they want their money back and they are going to litigate against the person who hired said contractor? That is just one scenario that could happen there's no guarantee but I think everyone will agree there's a great possibility that a contractor has exposure here. The exposure is not general liability it is workers compensation… That is our next blog thank you for dropping by today and have a blessed Sunday.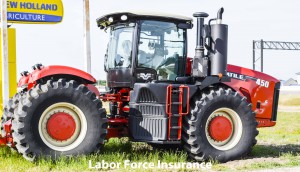 Disclaimer
I enjoy speaking to the subcontractors and contractors of North Texas even if this is my vicarious way of doing it, this is a pleasure and an honor. I wrote this on a Sunday before church, I offer absolutely positively no guarantee or warranty whatsoever. If for any reason you have a question you may call us at your first convenience. This blog post and everything on this blog roll and website in particular is for information and entertainment purposes only. We do not offer advice on any policy that we did not have a part of issuing whatsoever and we cannot speak intelligently on a policy we have never seen, or read the policy language inside said policy.  We offer no warrantee nor guarantee ever or whatsoever and that is forever.